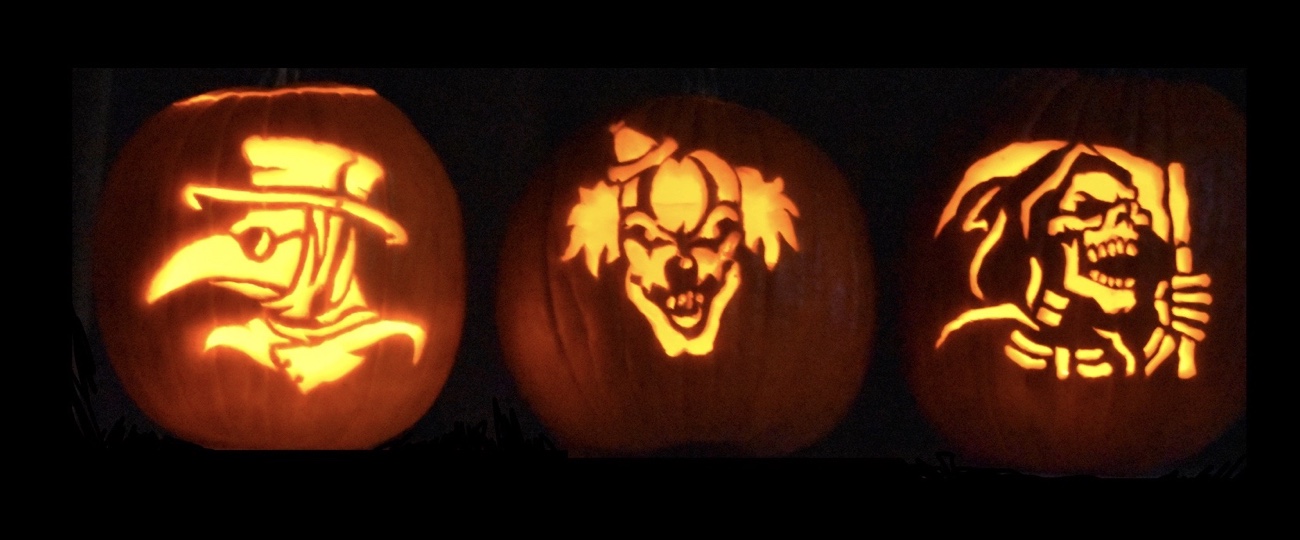 One of our Halloween traditions is pumpkin-carving, but the last couple of years saw us digging deep to find the desire to do it. Last year, in fact, we didn't carve any. This year, though, we realized that it doesn't feel much like Halloween without some jack o' lanterns…so carve we did.
As always, the pigs and fowl were happy to help dispose of the seeds and "guts". While pumpkin seeds' anthelmintic (deworming) effects are arguable, pumpkin seeds are also highly nutritious. And our chickens love them!
In a day or two, the pumpkins will become a snack for the pigs. We carve our jack o'lanterns late, use LED lights, and try to keep them cool until they're "retired". No waste!
When carving pumpkins, though, sacrifices must be made. In the excitement of carving, I unintentionally made a blood sacrifice – my finger was slightly carved – so these jack o'lanterns may be imbued with some kind of power…this is, after all, Halloween. (cue Vincent Price laugh)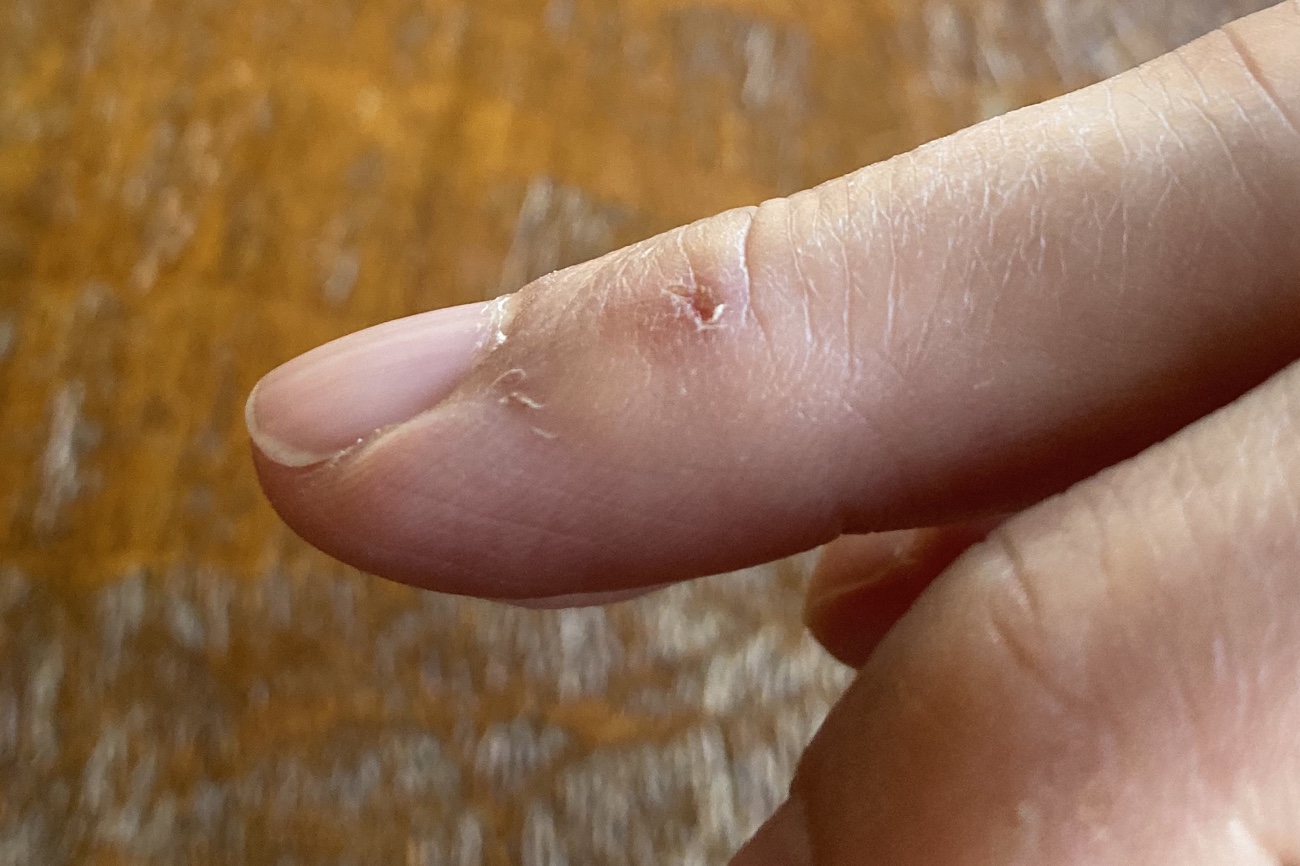 These days, fun scary is a welcome relief. May your Halloween be a safe and entertaining diversion.