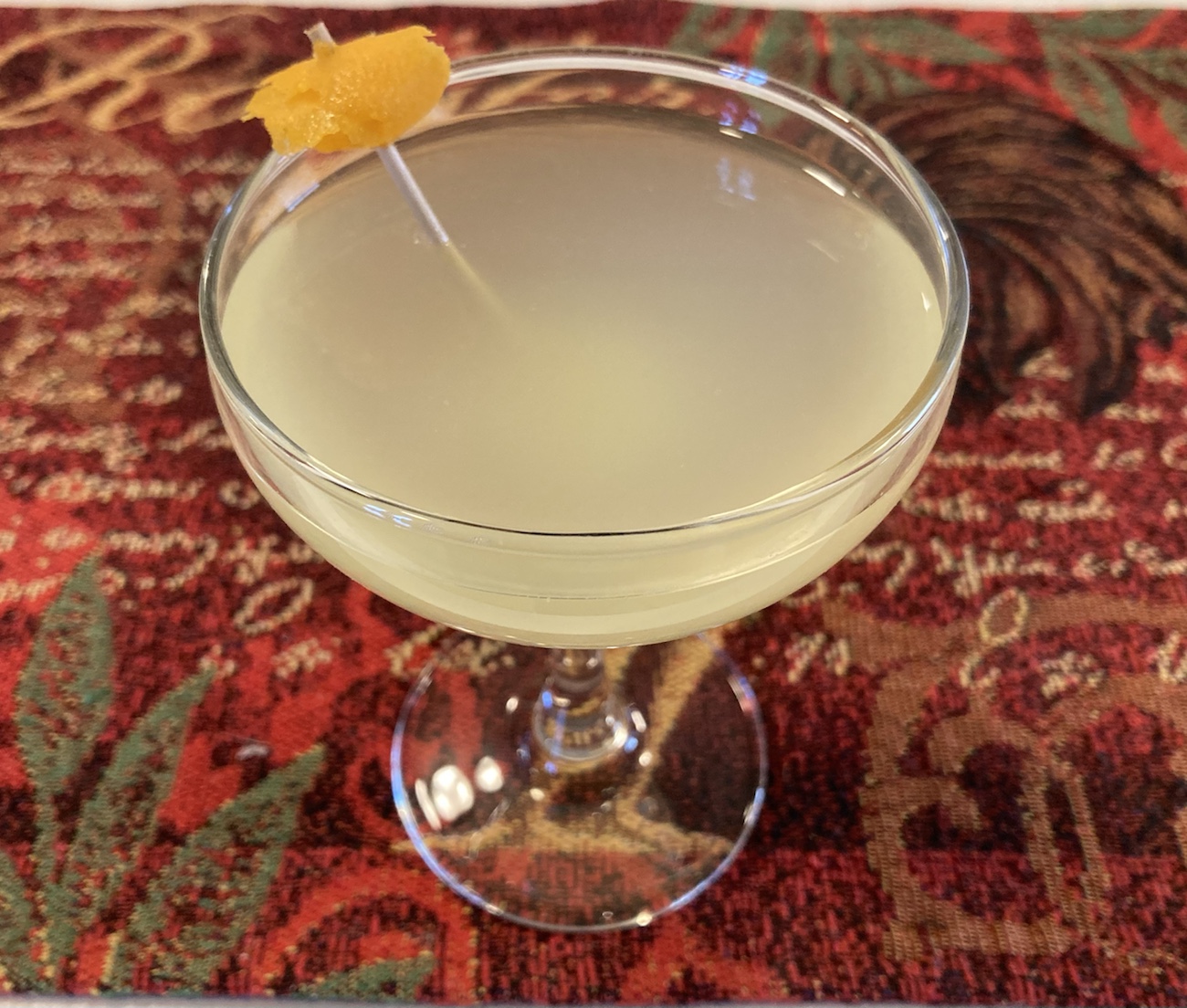 What happens when you marry the sweet and juicy flavors of fresh orange water kefir and the crisp and uplifting notes of homemade pine needle-infused vodka? An incredibly smooth and complex drink that will make the holidays very happy, indeed!
Orange water kefir is a delight in itself: a probiotic powerhouse flavored with fresh-squeezed orange juice and orange zest, it's unfailingly refreshing and always a delight…morning, noon, or night! But this probiotic powerhouse also makes a luscious base for a very special cocktail that we here at the farm call a Conifer Crush.🌲
The "conifer" part of the name is a nod, course, to the pine needle-infused liquor that turns a juicy (but single-note) beverage into a mysterious drink that will wake your tastebuds up in the most pleasant way. This is the kind of cocktail that – if you chose not to share the ingredient list prior to serving it – would leave drinkers guessing (well, the name might clue them in). And if pines are scarce in your neck of the woods, the infused liquor can be made with other edible conifer needles, like spruce or fir.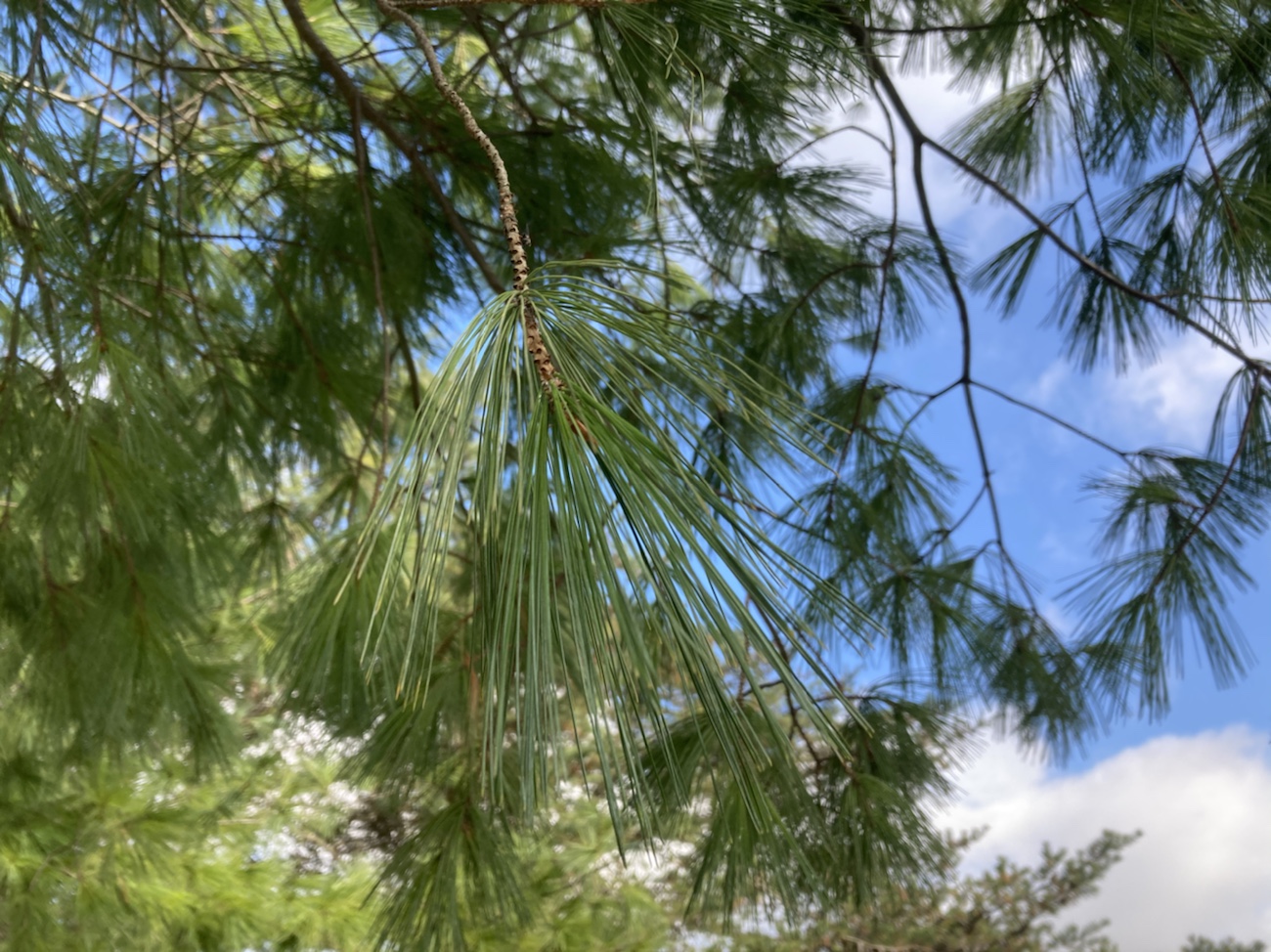 fMf's Conifer Crush
1.5 ounces pine needle-infused vodka
6 ounces orange water kefir

Add the pine needle-infused vodka to the water kefir. Stir. Enjoy!
When you set out to make conifer-infused vodka, remember to forage safely and responsibly; harvesting foraged foods should be an exercise in collecting wild food carefully (ensuring accurate identification and with consideration for the plant and the land), sustainably, legally, and thankfully. For more information on how to forage responsibly, check out the Association for Foragers' Principles of Practice.