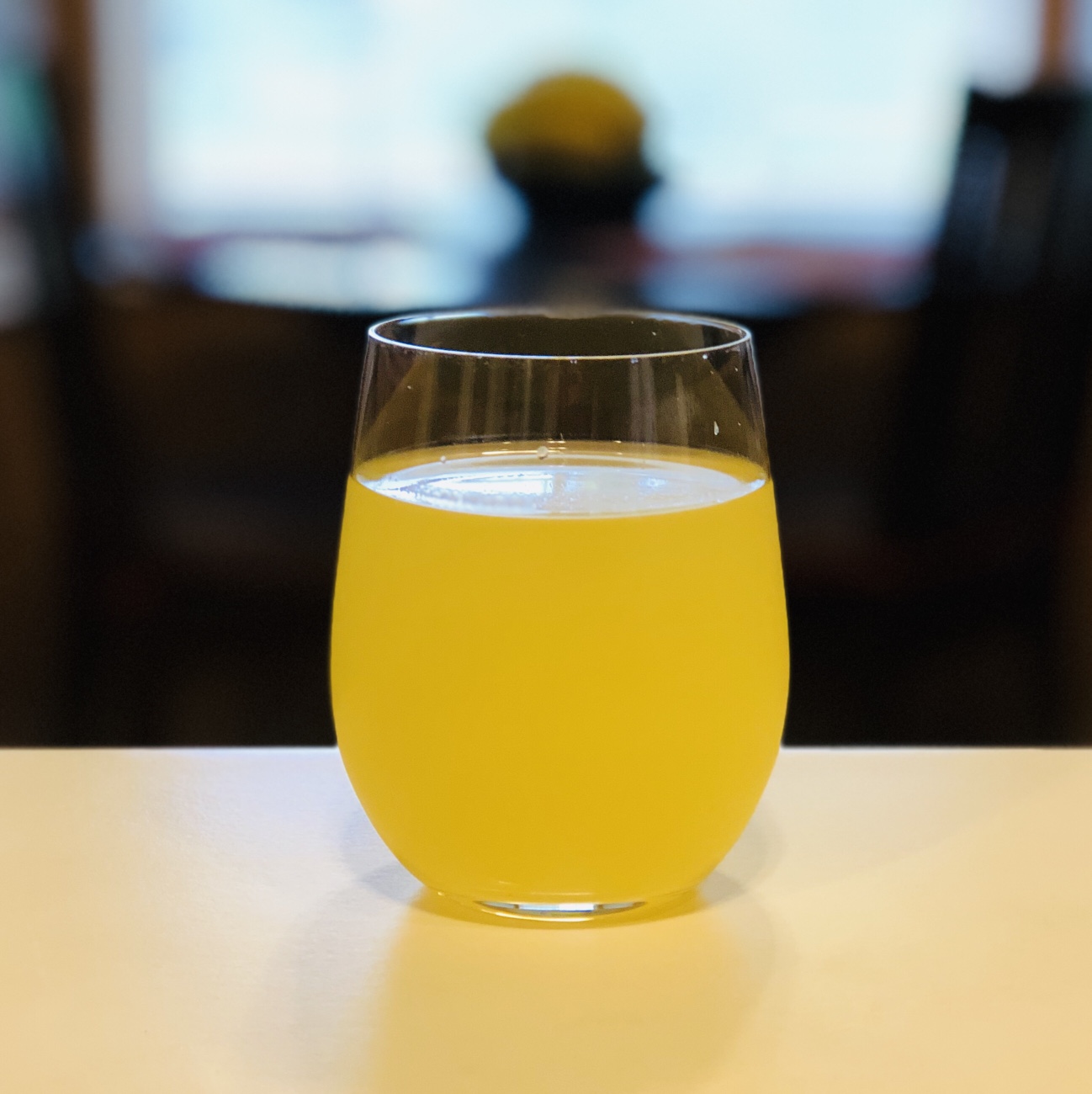 This is the season when water kefir really shines: it's hydrating and delicious, and wonderful after a bit too much time in the heat. Citrus adds bright flavors to the kefir, but when you turn plain orange kefir into orange cream, it kicks it up several notches!
Water kefir is my summer (I know, it's technically not yet summer, but it feels like it) "rescue" drink. When it's hot and humid, it's easy to dehydrate before you realize it, so when I feel like I'm overheated and thirsty, I grab some of the probiotic goodness of water kefir.
I shouldn't downplay the tastiness of "plain" orange water kefir because it's great on its own. But if you've had one of those little orange sherbet and vanilla ice cream cups that comes with its own little wooden spoon (paddle) – maybe in your youth, at school? – it's a remarkable marriage of flavors that remains with you. Just thinking about those ice cream cups brings the taste clearly to mind: a little bit tangy, a little sweetly creamy, and altogether delectable.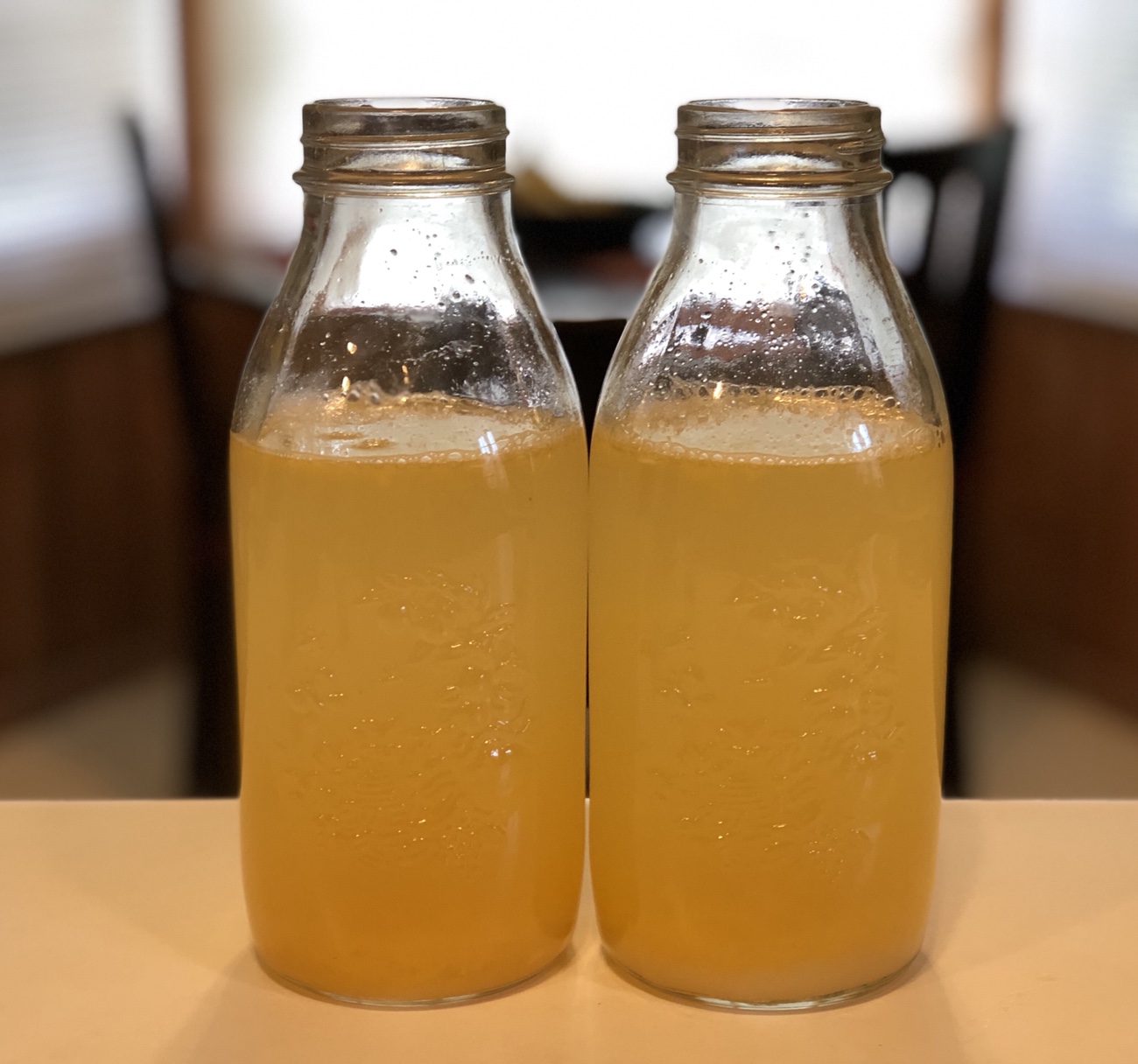 To make orange cream water kefir, I add a little chopped peel and the juice of half of a fresh orange and a half teaspoon of vanilla extract to the finished water kefir 1F (first ferment). A teaspoon of sugar can also be added, if desired, to make it sweeter and to increase the final fizziness. After 24 hours, strain out the peel and bottle in a flip-top, pressure-safe, bottle.
For a lower sugar version, substitute stevia vanilla-flavored drops for the vanilla extract and (optional) sugar. I like to add about 6-7 drops to a liter bottle. NOW BetterStevia French Vanilla works very well in this application; quite honestly, of the two versions, I give the edge to this one.
Enjoy orange cream water kefir chilled on a hot day – I know I will!