The Autumnal Equinox occurs today in the Northern Hemisphere. And it's raining. It's been raining for the past couple of days, and I'm not going to even pretend that it's not a bit…dreary. The oppressive gray clouds, thick and unrelenting, filter the sunlight so that it's unusually dark, even during the day. In spite of the inclement conditions though, beauty is just waiting to be found.
The rainfall cleanses the air, washing surfaces and soaking the ground. It is necessary. I must sometimes remind myself of this as I'm doing the outside chores: proper perspective can desert me when rain is dripping down my face and obscuring my vision, my clothing is glued to me, I'm sliding around on mud, and the rain is falling even harder. There may, at times, even be expletives. But, rationally, I know that the rain is important – more important than my comfort and convenience.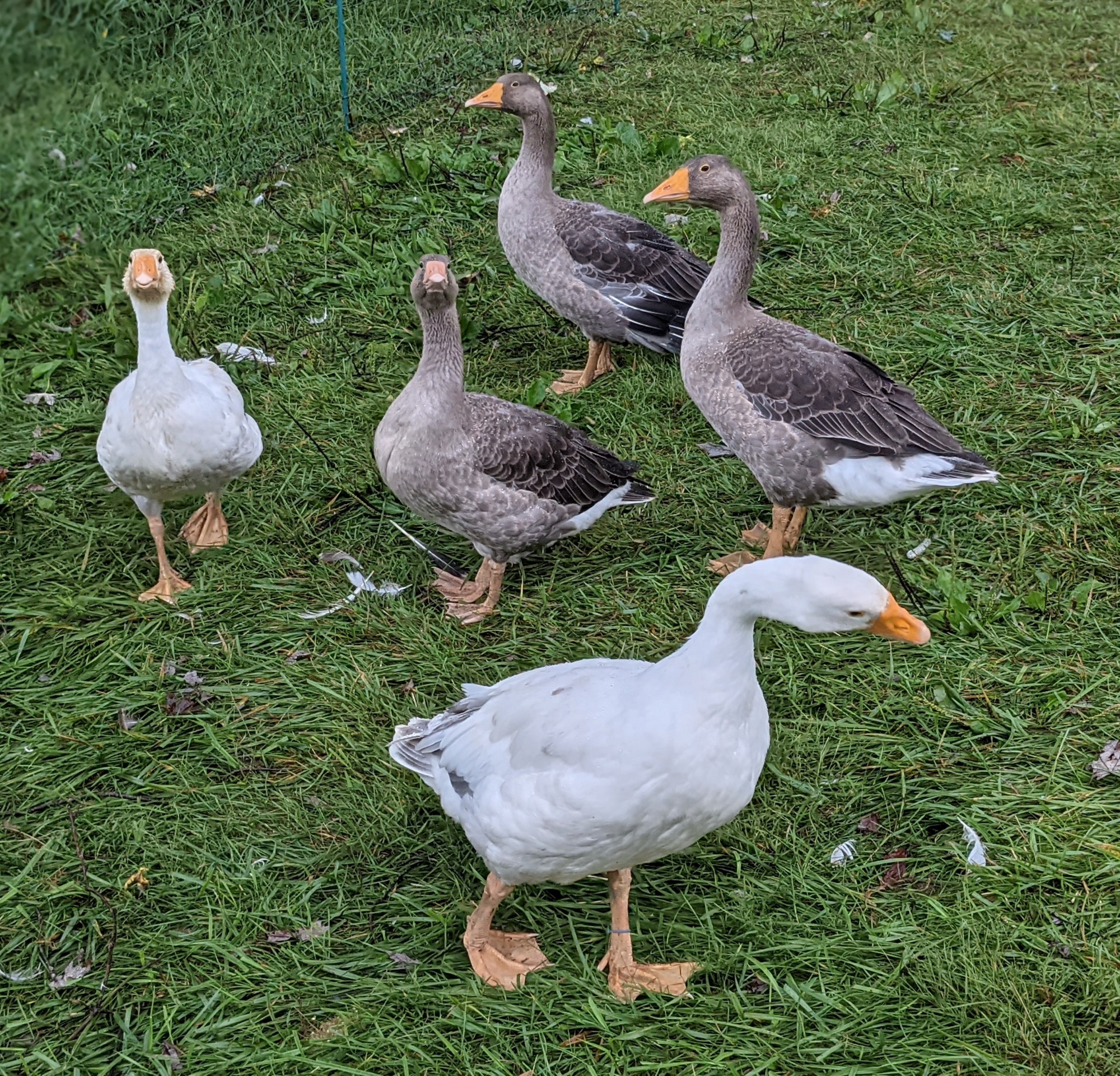 As I stood in the rain, these images seemed to capture the essence of this melancholy Autumn day…
Despite the gloom, I know that soon – maybe even tomorrow – the clouds will dissipate and the blue will return. The sun may even beam down upon us. The rain won't last forever.
Happy Spring to our friends in the Southern Hemisphere! 🌷